Your One Stop Centre for Sterilization
Comprehensive Sterilization Solutions for Your Business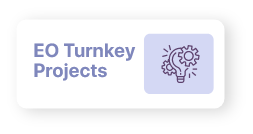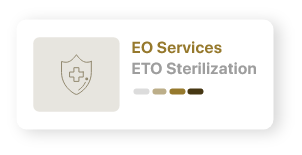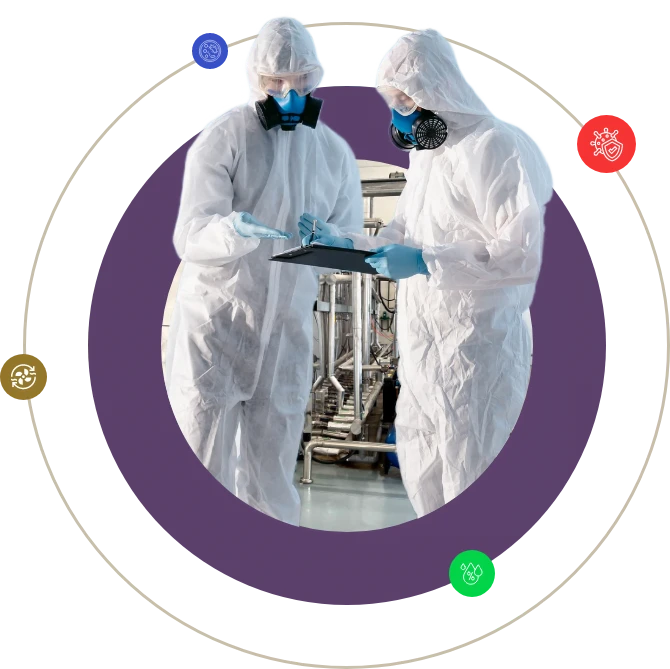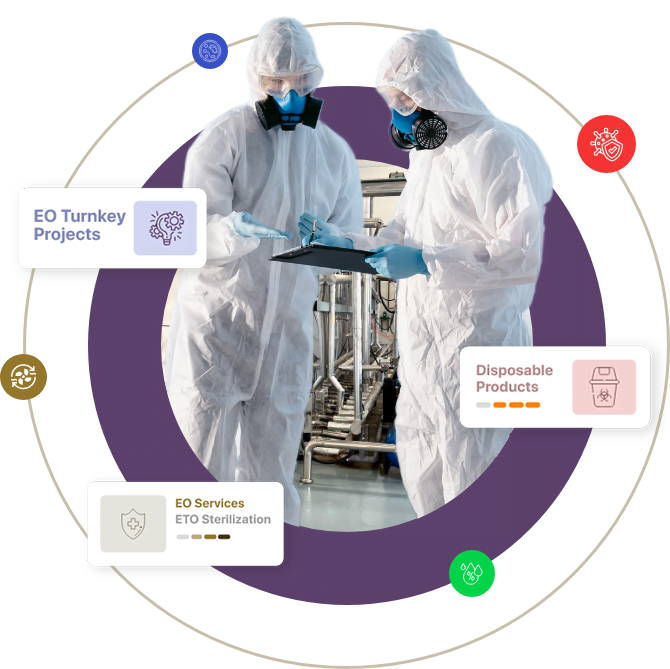 Experience Reliable ETO Sterilization Solutions by Our Experts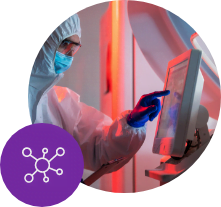 With experts that hold the experience of more than 10 years in the field, VIPMEDIQ are able to help suit your needs in the following suits:
VIPMEDIQ emphasizes on VALUE – with VIP attention and QUALITY Service.
Aspires to be the preferred choice for EtO sterilization and related medical field service provider in Asia.
Our operation is strategically located in the State of Johore, Malaysia, easily accessible using road, port and airport.
Easily accessible to North South Highway that link to a vast network of roads throughout West Malaysia.
VIPMEDIQ Sdn. Bhd is a fully Bumiputera-owned company that has been in operation since 2022 in Gelang Patah, Johor Bharu.
With a combined experience of over 10 years in the medical services and products industry, the Founder, Mr. Aamir and the Technical Director, Mr. Abdullah have been the driving force behind VIPMEDIQ. Their dedication, expertise, and passion for delivering top-notch services have been instrumental in shaping VIPMEDIQ's journey.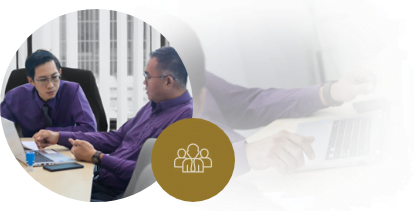 Disposable Medical Services, Pack & Re-Packaging
ETO System – Malaysia / Vietnam
Scrubber System – Indonesia / Malaysia
A complete support and maintenance for ETO Sterilization Solutions system
Our after sale services includes preventative maintenance, equipment upgrades or retrofits, emergency repair services, and ongoing technical support and training.
Do you know which sterilisation package is
right for you?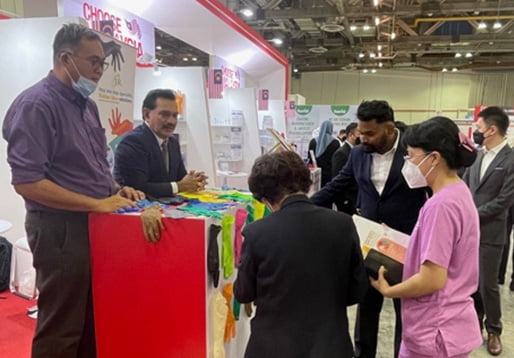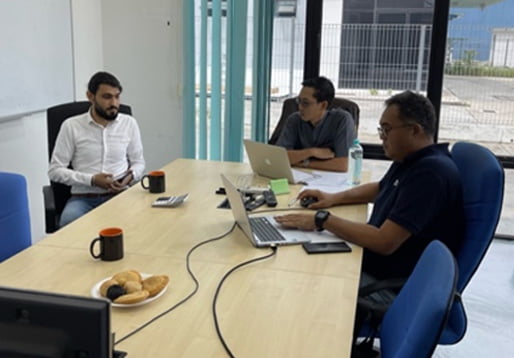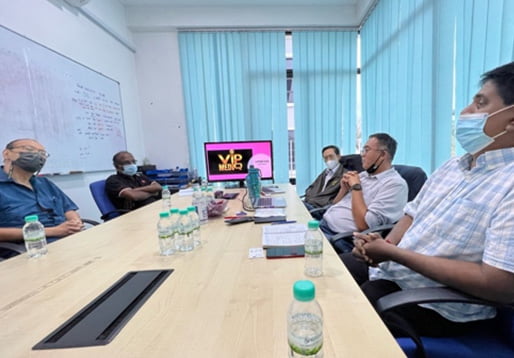 Your One-Stop Centre for Sterilization : Comprehensive Solutions for Your Business
Got a question? We have the answer.
What industries do you serve?

Our expertise extends across various industries, including healthcare, pharmaceuticals, biotechnology, medical devices, and more. Our flexible services cater to diverse sectors with precision and efficiency.

What types of after-sale services do you offer?

We are committed to providing comprehensive after-sale services. This includes maintenance, calibration, equipment upgrades, and ongoing technical support to ensure the continued efficiency of your sterilisation processes.

Do you offer consulting services for sterilisation and related processes?

Yes, we offer expert consultation services to guide you through best practices in sterilisation, compliance with regulations, and process optimization. Our team can assist you in streamlining your operations and achieving optimal results.

Are your sterilisation processes compliant with industry regulations?

Absolutely. We adhere to all relevant industry standards and regulations, ensuring that our processes are in line with the highest quality and safety requirements, including registering with ISO13485 and MDA to adhere with the latest requirements. Currently, we are in the process to acquire TŰV Rheinland EN ISO 13435:2016 and 11135:14.

What types of medical devices can you sterilise?

We can sterilise a wide range of medical devices, including surgical instruments, implantable devices, single-use disposables, and more. Our expertise covers a broad spectrum of medical equipment and products.

Can you assist with product packaging after sterilisation?

Yes, we can provide post-sterilisation packaging solutions to ensure your products remain sterile and ready for distribution.
Experience Reliable ETO Sterilization Solutions Now